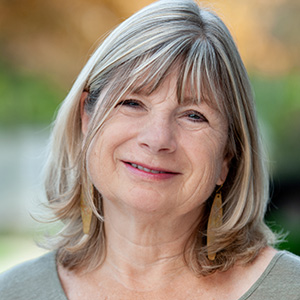 Patricia Kiely, MA Gerontology, CDP
Executive Director
"With the support of our Care at Home team, I find tremendous joy and satisfaction in helping older adults and their families."
Patricia Kiely's commitment to older adult services and her expertise in the field of gerontology sets the tone of professionalism and commitment for the Care at Home team. She holds a master's degree in Gerontology from the University of Saint Joseph in West Hartford, Connecticut, and a bachelor's from the University of Connecticut. After an over 20-year banking career, in both lending and management, Patricia decided to embark on a second career in older adult advocacy. Her experience caring for an aging family member was the catalyst for her career change. She landed at Jewish Family Services (JFS) in 2005, where Patricia took a vital role in establishing and growing Care at Home by JFS to the quality and caring program offered to clients today.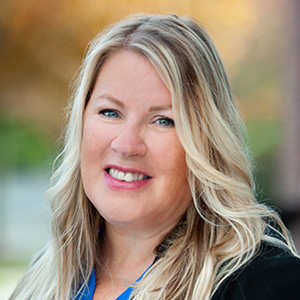 Elaine H. Reid, CDP
Director of Outreach and Engagement
"I bring to my work with older adults the personal experience of having two family members who struggled with debilitating illnesses, which instilled in me a passion for creating change in the aging experience. I firmly believe in helping families so that they may lead to engaged and vital lives."
Elaine Reid brings over 25 years of diverse professional experience working in both the local business community and overseas. In her role at Care at Home, Elaine works with families to assess needs, outline services, and benefits to closely match appropriate care. Before joining the Care at Home team, she worked as a Senior Living Advisor supporting people with dementia looking for long-term solutions both at home and in skilled care. As a Certified Dementia Practitioner, Elaine also managed and directed a local home care agency specializing in memory support care working with older adults and their families to support their needs. In her position at Care at Home by JFS, Elaine continues to do this good work for the agency's clients.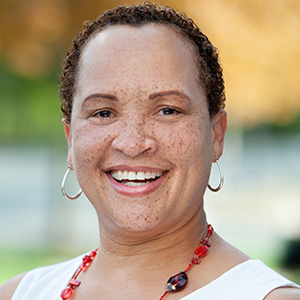 Susan Constantine, CDP, CNA
Recruiter and Trainer
"My passion has always been to assist individuals in reaching and maintaining their independence in their own homes. I very much enjoy the opportunity to meet and help support Care at Home by JFS's caregivers and our clients."
Susan Constantine draws on her training as a Certified Nursing assistant (CNA), Geriatric Care Management Assistant and Certified Dementia Practitioner – along with her deep knowledge of home care – to support the Care at Home team. After serving as quality improvement coordinator at Catholic Charities and a CNA for Masonicare's home care agency, Susan joined Care at Home in 2012. She now oversees recruitment, training and coaching of the agency's care partners. Susan facilitated Care at Home's implementation of Connecticut Community Care's "Getting it Right" program. The "Getting It Right" program helps home care providers educate direct care workers in cultural awareness to better support LGBT clients and families.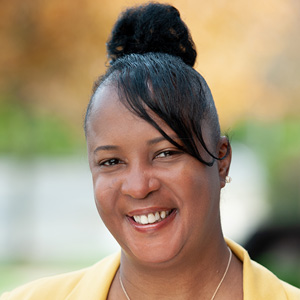 Rosalinda Evans
Scheduling Coordinator
"I like working at Care at Home because the staff cares about our clients and their families. Care at Home shows so much compassion for their employees. It's like a family."
Rosalinda applies her two decades of customer service at Travelers insurance to her role at Care at Home. She most recently worked as a caregiver and scheduler for a local home health care provider. She excels at working with older adults and builds a good rapport with clients.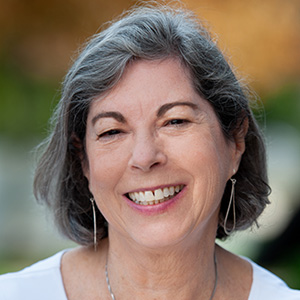 Ann Leabman, MSW, MA Gerontology, CDP
Program Administrator
"I work with wonderful clients and families, and amazing, dedicated caregivers. What could be better? It's gratifying and rewarding to be a part of the team helping our clients when the need is there."
Ann Leabman has been with Care at Home since 2010 in various roles, including geriatric care manager, care coordinator and trainer. Over the years, she has supported training, administrative and marketing tasks and other activities that support Care at Home's operation. Ann is credentialed by the Aging Life Care Association as an Aging Life Care Professional. She is a Dementia Care Practitioner and has undergone the Train the Trainer program through the CT Alzheimer's Association. Ann holds two master's degrees in Social Work and Gerontology.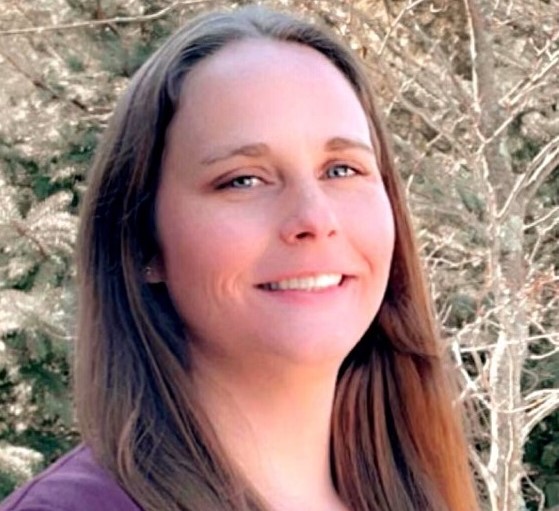 Suzanne Kimani, BS, Gerontology
Care Coordinator and Geriatric Care Manager
"I enjoy my job at Care At Home because everyone on the team shares the same vision and is dedicated to the mission of meeting the needs of older adults and their families."
Suzanne Kimani earned her Bachelor of Science in Gerontology from Springfield College. She holds a Care Manager Certified (CMC) certificate from the National Academy of Certified Care Managers. Suzanne says that her first job at 16 was serving meals at an elderly housing complex which gave her the passion to pursue a career working with the elderly population.  Working as a Care Manager for the past 16 years, she has worked mostly with state-funded programs like the Home Care Program for Elders and Money Follows the Person. In both programs, Suzanne advocated for an individual's choice to remain safe in their homes within the community by developing, implementing, and managing their care. Her most recent role was working with a home care agency as a Care Manager, where she provided private care management and also developed care plans for new clients while overseeing caregivers and ensuring that quality care was being provided.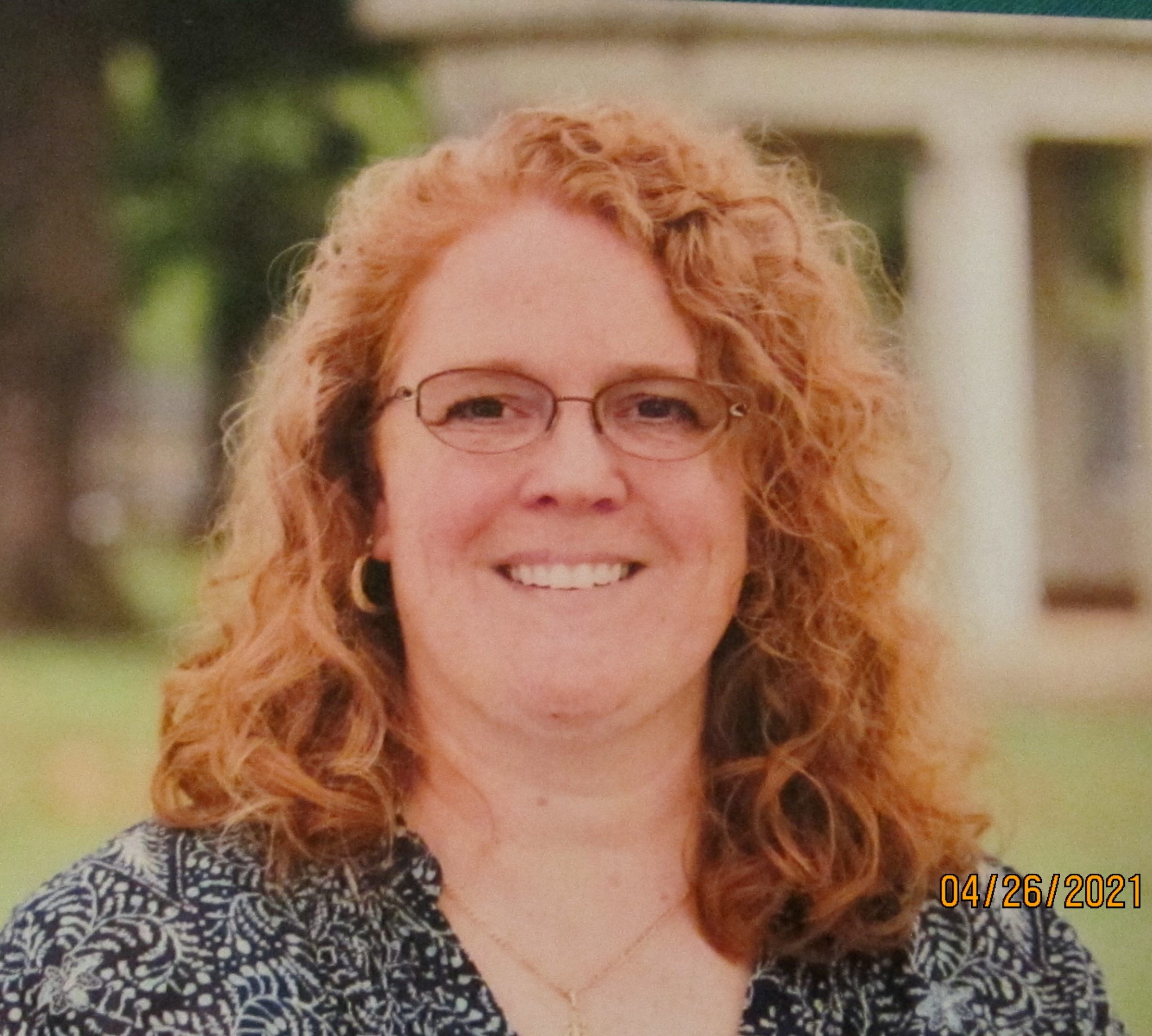 Randee Gileau
Accounting Specialist
"I like using my skills and learning new ones in environments where I feel I'm doing something positive or helping a good cause. Being part of a team that is working for a greater good is satisfying."
Randee recently returned to Connecticut after working 17 years in an administrative support position at a non-profit private day school performing in several financially related roles. She holds a Bachelor's Degree in Marketing.
Randee calls herself "a people person" and is well-suited to assist Care at Home's caregivers with payroll questions. She also is very helpful to our clients with billing and long term care insurance reimbursement inquiries. 
Randee is an animal lover, enjoys spending time with family and friends and making them laugh, being outside, reading, and living life with gratitude and integrity.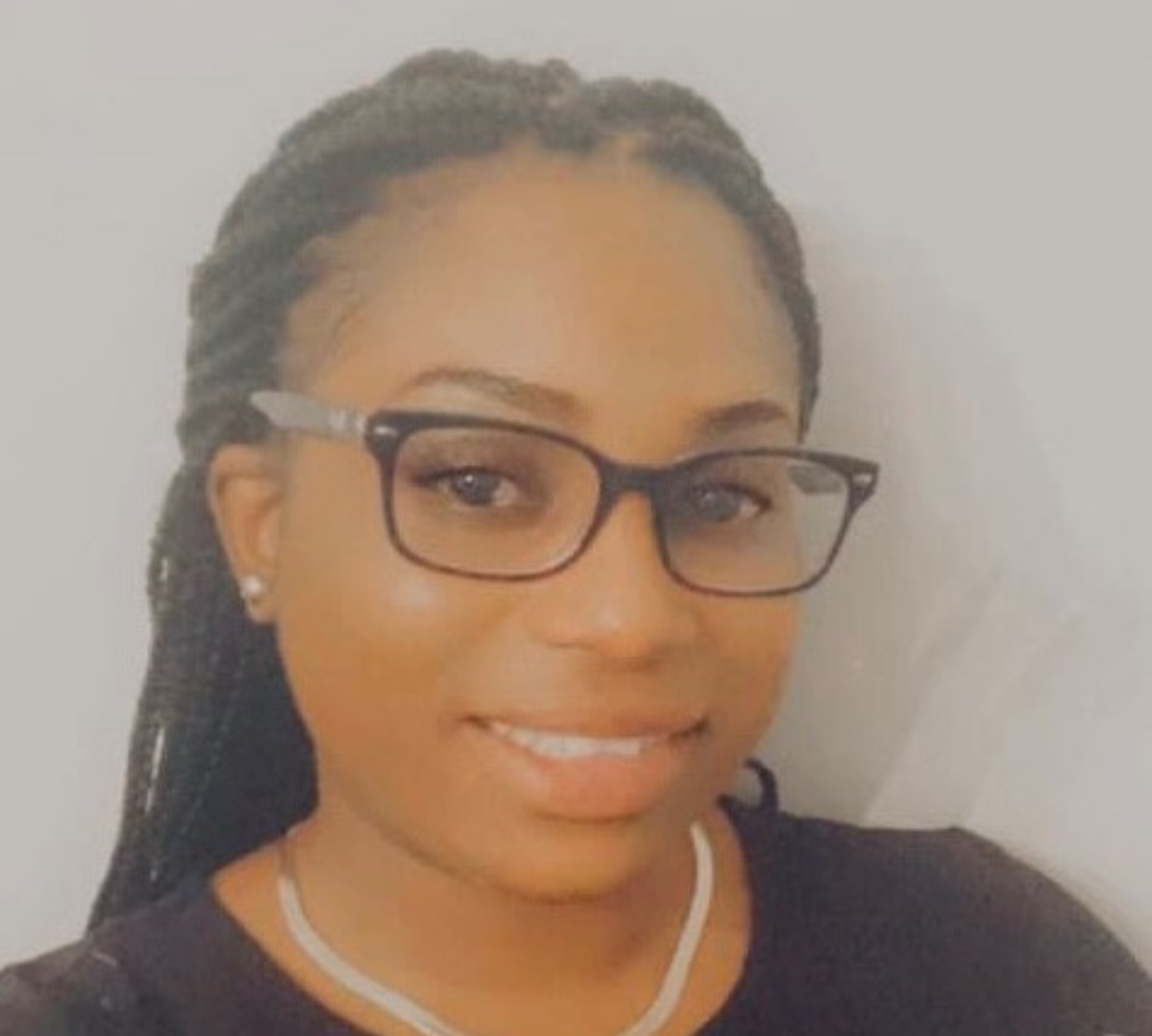 Noella Modeste
PT Scheduling Coordinator and Field CNA
"Working on a team which such dedicated individuals truly makes my job meaningful. At Care at Home by JFA our team ensures that a holistic approach is taken to providing care. This means that we ensure that our clients, families, and caregivers are all satisfied with the home care services that they receive from us. "
Noella Modeste has been in the home care field for the past five years. She has served as a Certified Nursing Assistant as well as a Certified Dementia Practitioner. Noella holds a Bachelor of Education and believes that her skills and knowledge acquired over the years working in the educational field prove beneficial as she works with our caregivers to ensure that they are well equipped with the necessary skills and training to perform their duties.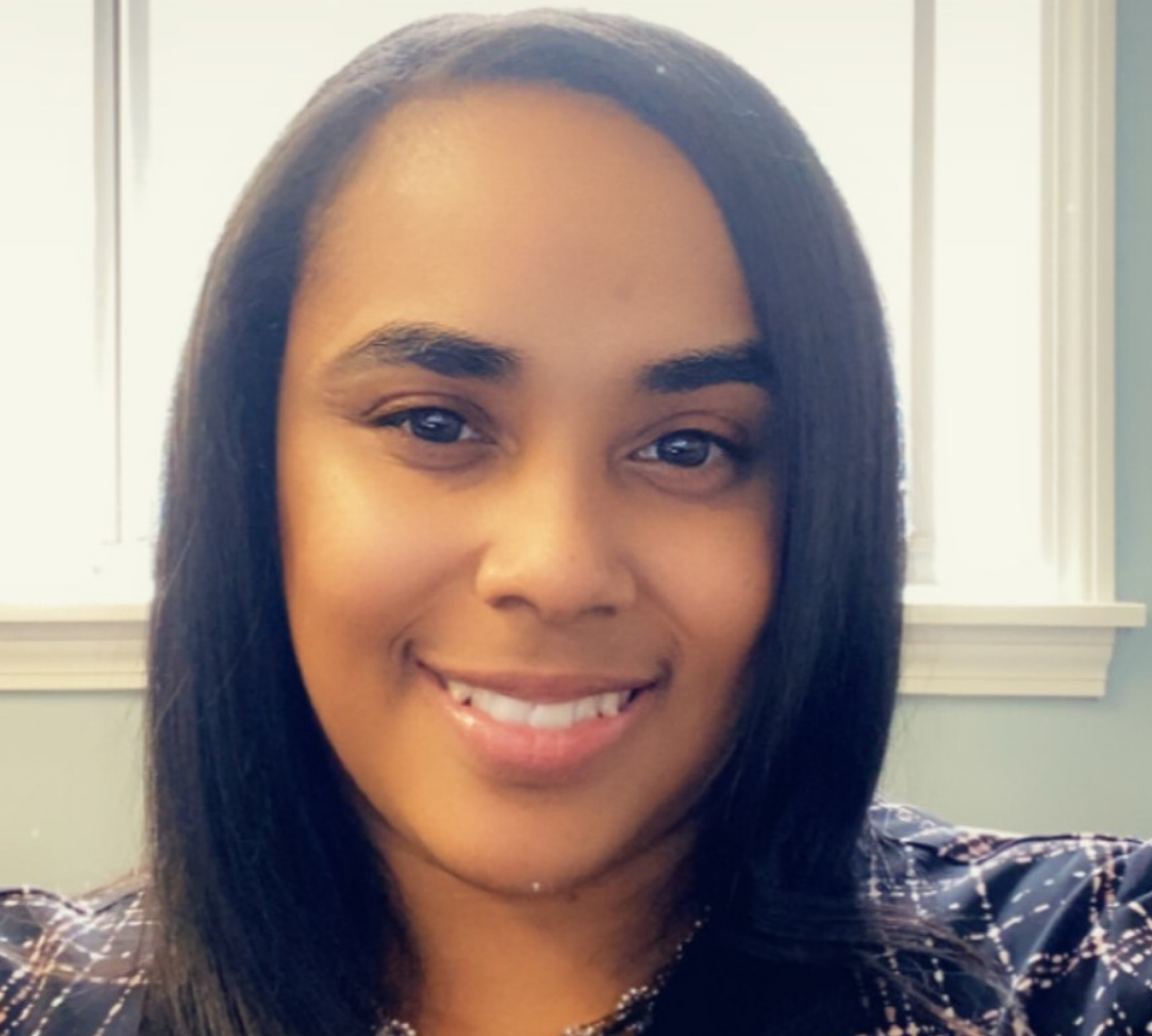 Naté Paige
Care Coordinator
"I value all the knowledge and experiences our older generation have to share and enjoy being able to use my skills and knowledge to help them make their later years memorable and as dignifying as their younger years. It is an honor to now be a part of such an impactful organization such as Care at Home by JFS. "
Nate' Paige is a native of Massachusetts. She comes to Care at Home by JFS with over 9 years of home care experience. Her experience includes a CNA work history, Case Management, Staff Recruitment, and Scheduling just to name a few. Nate' lived in Georgia for several years, where I gained most of my professional experience and certifications. She approaches each client and their families with the upmost respect, compassion, patience, and transparency. She has a passion for providing the necessary support to help clients stay independent in their homes. Nate' knows the importance of communication with her clients and their loved one's during all stages and changes in their lives. Outside of home care she has worked as a phlebotomist, and a medical assistant before transitioning into her roles in the home care industry.
Care at Home Caregivers
Care at Home caregivers assist older adults with a variety of activities of daily living wherever they call home. Services can range from being a companion, a homemaker, engagement specialist or personal care assistant. Caregivers are available to serve clients from a few hours a day to 24-hour and live-in care within a client's home.
Care at Home caregivers are highly experienced working with older adults. Before caregivers are hired their references are thoroughly checked. Care at Home also conducts comprehensive background checks and drug testing for all hires.