Trust and Peace of Mind
Care at Home by JFS is a registered homecare and companion agency with the Department of Consumer Protection (CTDCP #HCA0000490). All our caregivers are employees of Care at Home by JFS, not contractors. They are bonded, insured, and screened, including a thorough background check prior to hire. We oversee quality of care, continuity of services, payroll and administration so you don't have to.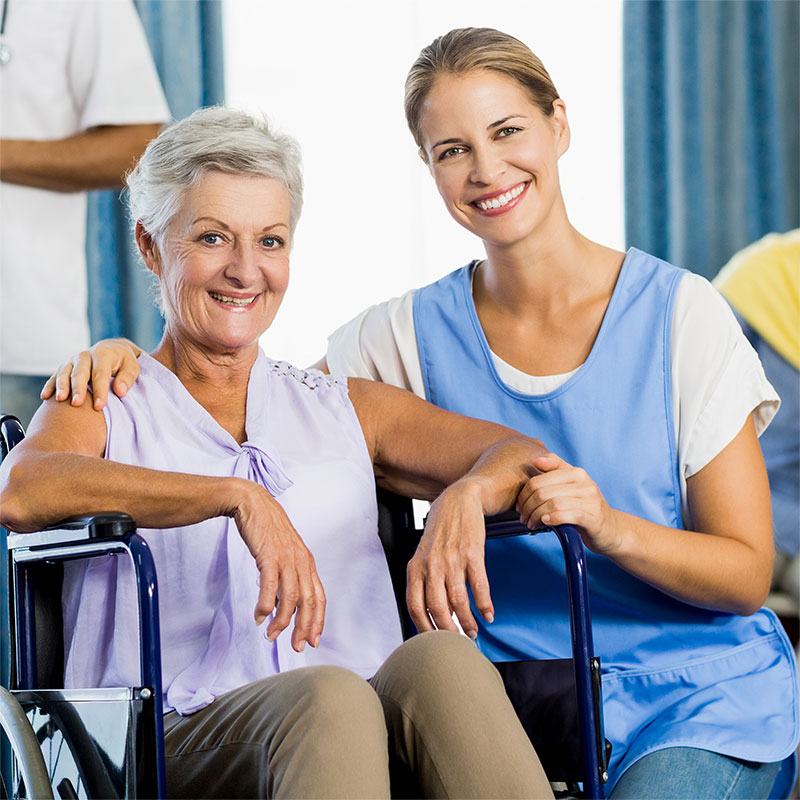 Experience and Training
Our caregivers come with a wealth of experience working with older adults. We carefully select caregivers by skillset and personality to create a successful experience for all.
All our caregivers bring verified references. They are required to complete ongoing training to update and enhance their skills, including topics such as:
Memory care support
Client engagement
LGBTQ+ cultural awareness
Nutrition
End-of-life support care
Compassion and Flexibility
Our caregivers are dedicated to enhancing the lives of their clients. They are committed to upholding the Care at Home by JFS Caregiver Code of Ethics. Together, we honor your preferences and needs when coordinating your care. Our schedules range from a few hours a day, a few days a week or live-in care at home.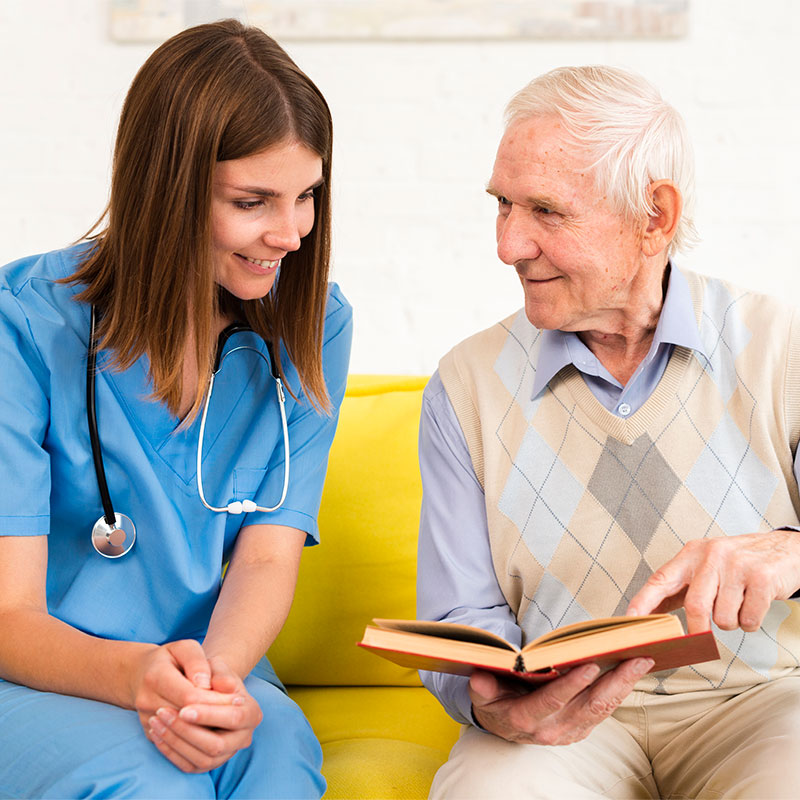 Care at Home by JFS Caregiver Code of Ethics
As a home caregiver at Care at Home by JFS, I have the responsibility to maintain high standards of conduct, to encourage client independence and to contribute to the client's welfare.
To accomplish these goals, I will:
Maintain the confidentiality of information acquired through my employment
Follow policies and procedures as developed by Care at Home by JFS
Ensure that my personal activities do not interfere with my ability to perform my job
Fulfill my obligations and responsibilities in a dependable and honorable manner
Provide client-centered care by assuring my clients' needs are met
Promote client participation in his/her own affairs including appropriate family and community involvement
Contribute to the safety and security of the individual, his/her personal property and physical environment