Care for Your Loved Ones
Enabling seniors to live their best lives as they age
Get a Helping Hand
A range of life planning and in-home services
Join Our Team
Care at Home by JFS is an amazing place to work
Embracing the entire community
As part of Jewish Family Services of Greater Hartford, Care at Home by JFS applies the Jewish tradition of caring and compassion to all we do. We embrace each clients' diversity, providing our services regardless of religion, age, race, sexual orientation or gender identity.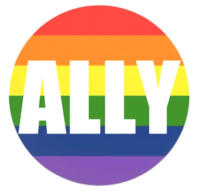 Not your typical home care agency
Care at Home by JFS offers a full range of in-home supports and life care services to meet the evolving needs of seniors and their families in West Hartford, Bloomfield, the Farmington Valley and the Greater Hartford region.
Comprehensive, holistic approach
Each client's situation is unique and changes over time. We work to develop a plan that is adaptable to ensure that needs are met.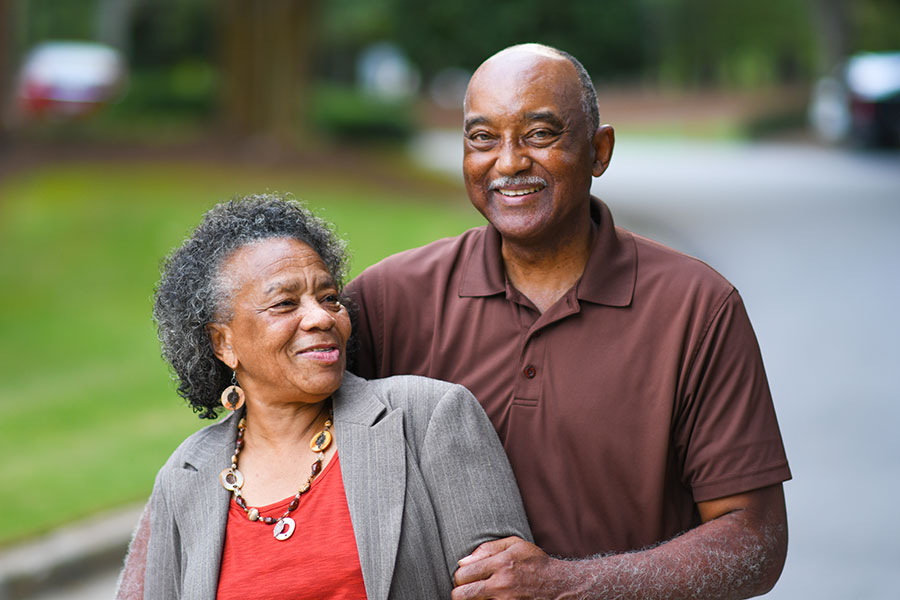 Free Initial Consultation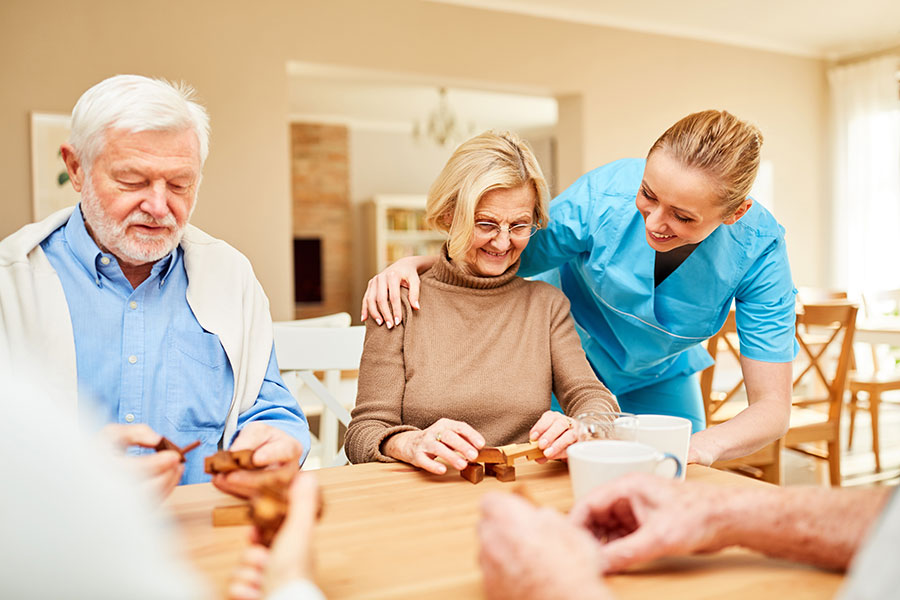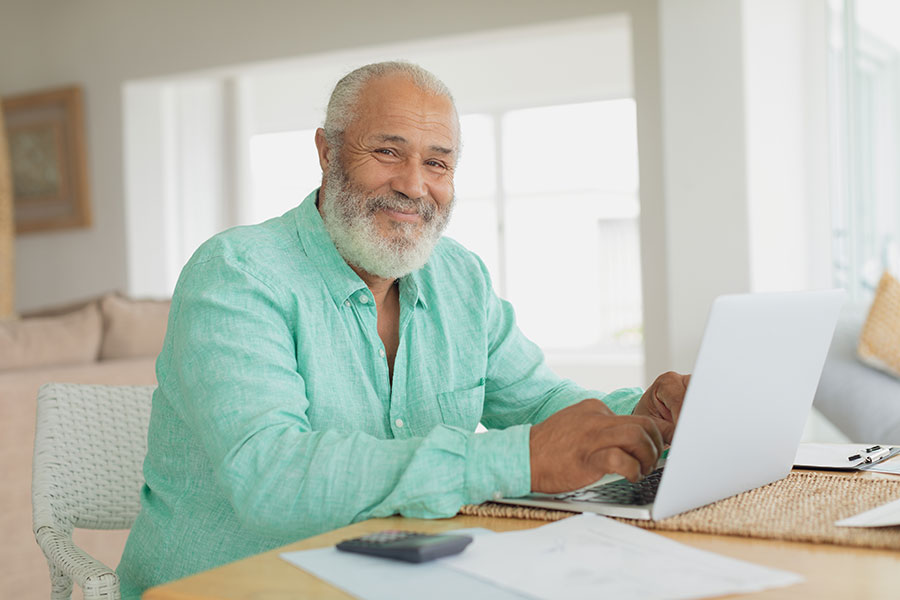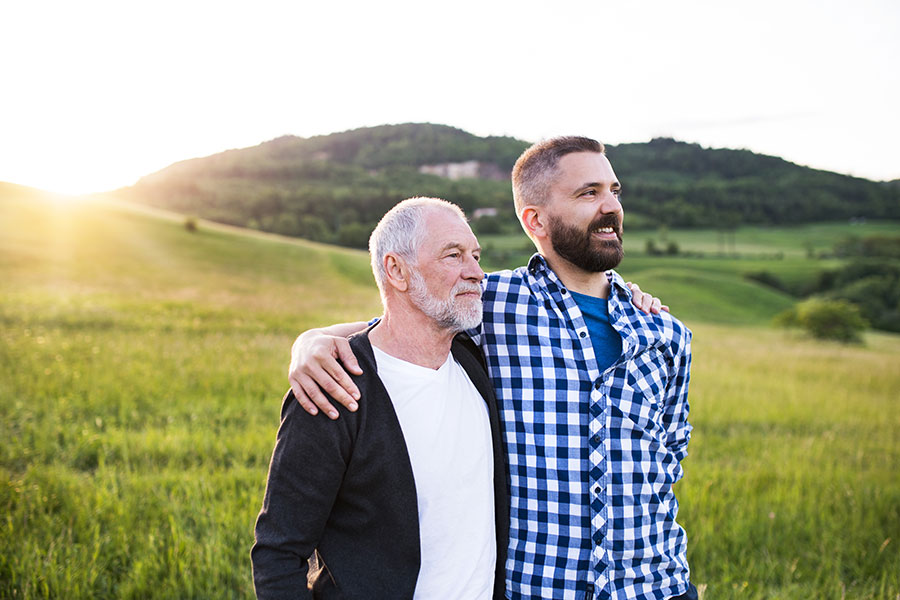 THIS IS JUST A SPACER
This is a spacer.
This is a spacer.
This is a spacer.
This is a spacer.
This is a spacer.
Nurturing our team
Care at Home by JFS is an amazing place to work. Training and support for our care partners far exceeds what other organizations provide. Our long-tenured and culturally-sensitive team members receive extensive training through Care Academy. Dementia training is provided by a Certified Dementia Practitioner trained the Alzheimer's Association, in addition to LGBT inclusivity training through the Getting it Right Program from Connecticut Community Care. We also provide retirement benefits and incentive programs.